In the Heart of the Black Hills of South Dakota

320 PARK STREET - HILL CITY, SOUTH DAKOTA

Why Choose Trails End Cabins &



Motel?
---
A perfect locale...in the wonderful town of Hill City with great restaurants, shopping, museums and galleries. Experience a vintage steam train ride, stand next to a full T-Rex skeleton, plus, there are local wineries and microbreweries to visit!
Up a quiet street just 2 blocks off Main Street, away from the hustle & bustle with no busy highway noise!
Just a short, scenic drive to Mount Rushmore, Crazy Horse and Custer State Park, including Needles Highway & Iron Mountain Road.
A perfect midway point for bicycling on the 109-mile Mickelson Trail.
Country-like setting with wildlife making evening appearances.
Clean cabins & rooms and comfortable beds! All units are equipped with Smoke/CO Detectors for your safety.
We will share our favorite day trips and routes to travel, and include the "hidden gems" along the way.
You can share stories & roast marshmallows around the fire pit at the end of the day. We provide you with FREE firewood!
Fire is extinguished at 10pm nightly.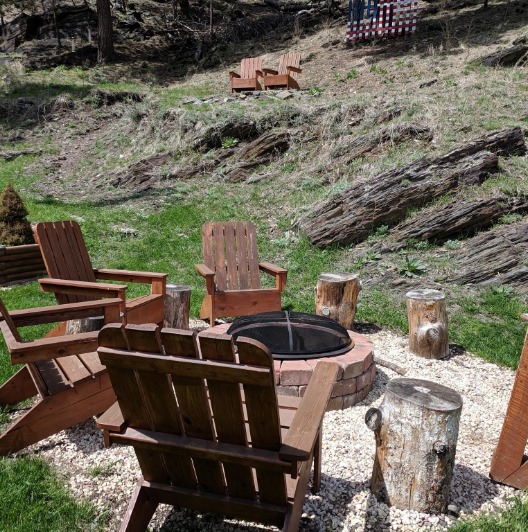 Enjoy your morning coffee, happy hour drink and any meal on our guest patio. Charcoal and gas grills (with utensils) are available for use.
Area is closed daily at dark.
All bed linens and towels are supplied. We have hair dryers, complimentary shampoo & bar soap in all bathrooms.

Cabins with full kitchens have dishes, pots/pans, utensils...all the basics. Bring your favorite coffee & spices for cooking. Krull's Market in Hill City is a great local grocer!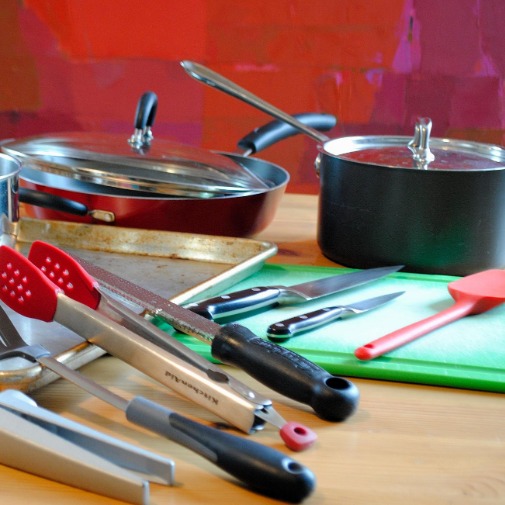 We can help you plan your day trips, where you will visit the "must see" attractions as well as discover the "hidden gems"!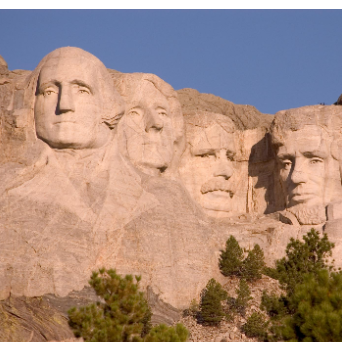 We will keep you up to date on all the Special Events going on in the area.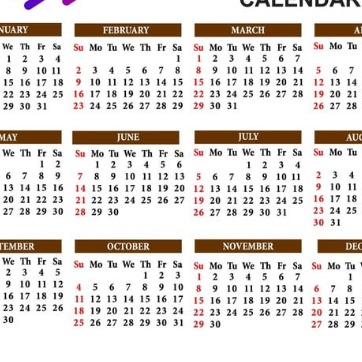 Directions -- From Main Street (Hwy 385) in Hill City: At Central Hills Real Estate (across from the Hill City Middle School), go 1 Block west on Oak Street, 1 Block right on Pine Ave and left on Park Street (by St. Rose of Lima Catholic Church). We are ahead on your right.

Check us out on TripAdvisor!
See why we are ranked #1 for Specialty Lodging in Hill City, SD
"Our second stay here was as great as the first! Everything we needed to prepare meals and beds are so comfortable. Location is perfect..."
- Ron & Linda, Wisconsin (Cabin #11) 9/2021
"We absolutely loved staying here!! We are making plans to come back next year!! Very clean and quiet."
- Troy & Kathy, Nebraska (Cabin #6) 9/2021
"Very clean, quiet & relaxing. Thank you!"
- Karen & Bruce, Nebraska (Motel #10) 5/2021
"You guys were the best!!! We will recommend your place to all our friends. We will definitely be return customers."
- Mike & Brenda, Minnesota (Cabin #4) 9/2020
"We had another excellent stay. Everything is perfect. God-willing, we hope to be able to do this trip again next year."
- Jane & Rockie, Iowa (Motel Room #8) 7/2020
"Thank you for making our stay with you so pleasant! It was so quiet & peaceful and both of you are so friendly & kind. Everything was so clean and it is so obvious you take pride in what you do! We will definitely stay with you again!"
- Gaylen & Shirley, South Dakota (Cabin #4) 6/2020
"You are the best! Love the motel & property. Everything is so clean & comfortable. Great memories! Keep it up!
- Linda & Garry, New Jersey (Motel #8) 9/2019
"Thank you so much for our wonderful stay! Our cabin was the perfect size & all the outdoor amenities were great. We got the enjoy the fire pit on our anniversary night. The next morning we sat in the chairs on the hillside and drank our coffee. It is such a peaceful location."
- James & Alicia, South Dakota (Cabin #3) 9/2019
"Our favorite parts were the tranquility yet still in town, seeing the deer & turkeys from our front deck,
and (of course) the great hot tub!!"
- Lynn & Suzanne, Colorado (Cabin #4) 9/2019
"We had the BEST time here! From the moment we walked in, it felt like home. You all do a wonderful job hosting. The suggested activities, map and itinerary suggestions was most helpful. Your warmth and kindness was an extra bonus! THANK YOU!!"
- Gilmer & Sarah, Virginia (Motel #9) 9/2019
We'd like to share with you the story of a wonderful couple and repeat Trails End guests: In 2010, Matt & Karen Smith from the Pacific Northwest, began traveling to US National…
August 9, 2021
It's all pretty simple... Only cabins 1-6 allow pets; no smoking inside; be respectful to our guests, property & neighbors; and if you have to cancel, please give us plenty of notice.